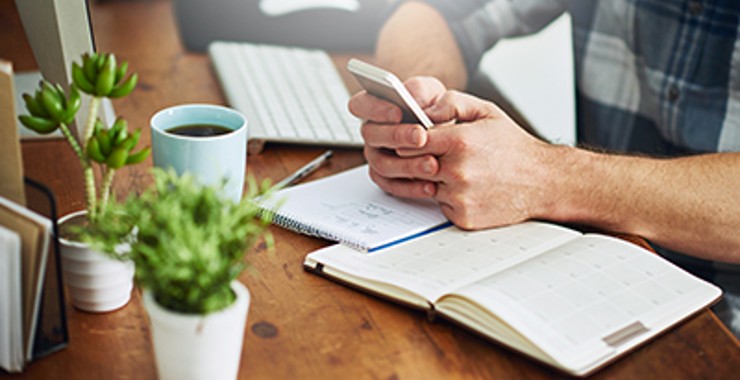 Early last year, America was stuck with a record breaking wave or resignations from jobs specifically in the hospitality, healthcare, and education industries. Even as inflation ravages society with seemingly no signs of approaching relent, people are not returning to the workforce. A professor at University College London School of Management, Anthony Klotz, coined the term, 'the great resignation'. A fitting description of this problem that is sweeping through the headlines. With companies scrambling to maintain and thrive, the start of what looks like a mass strike, there is one big question on every business owners mind. How can we keep our employees?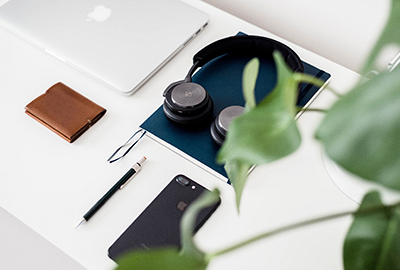 The solution can be found in figuring out ways to shift the employer/employee dynamic and changing the worker experience starting as early as the hiring process. Many employers have ditched the old hiring rituals revolving around paper applications and unpredictable interview schedules to save time. A more convenient approach has been found in companies like Pixel Interview which allows employees to find the best candidates quickly by watching videos of recorded interviews of candidates. While this is an easy way to get important information about each candidate, while also getting an indication of their personalities, attributes, and appearance, it can be the first opportunity to make an impression on the employee. Instead of only asking typical questions about the candidates' qualifications and skills they can offer, add more personal questions about their ambitions and goals, things they enjoy, and offer them a chance to ask any questions they may have as well. This is one way to make the candidate feel more connected to the interview committee and made to feel that their own personal needs will be taken into consideration if hired.

After the proper candidates have been hired and they begin their training, it is crucial to be mindful of their initial experience and set the pace according to each individual. While there may be a standard training duration that is ideal, everyone is different and most people prefer more time to adjust to a new setting. The goal here is not to train them until they can just perform the job, in a way that they can enjoy giving enough attention to each employee to ensure that their needs are being met and that they are satisfied with their duties which will ensure a positive and easy flowing environment. Make sure they feel comfortable asking questions and always interact with everyone in the work place with compassion.

Along with being mindful of the way you are treating your employees, you should be sure to monitor how employees are interacting with each other. Listed in the top reasons cited for resignations in a study in early 2020 was hostile work environments. A good way to improve the mood for each workday is by hosting employee meetings before each shift to have open conversations about any problems anyone may be having while offering free refreshments. These meetings should be of casual setting and employees should be encouraged to feel comfortable sharing even about personal problems, and offered the support of their colleagues. Clear guidelines on how everyone should be treated must be established and any offences against a fellow employee should not be tolerated.

As the employer, while it is your duty to demonstrate to your employees how they should behave by treating everyone equally, with respect, empathy, patience, and fairness; this will lead to reduced employee turnover and hence improve the bottom line.